Our Intelligent Scheduling Platform is a cloud-based, AI-enabled solution for healthcare providers to digitize, automate and optimize the booking of medical imaging appointments.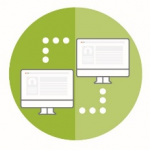 E-Referral
Eliminate fax referrals and manual workflows. Enable central intake for referral management across multiple sites.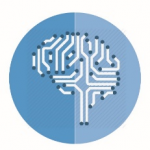 Scheduling Algorithms
Automate scheduling and book patients without manual intervention. Use predictive analytics to load balance demand and optimize resource utilization across multiple sites. Automate wait list management strategies to reduce excess wait times.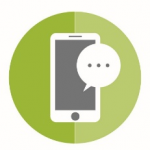 E-Messaging
Automate communication and send text messages to patients and caregivers to confirm, remind or cancel appointments. Enable patient self-serve and reduce no-shows.

Improve operational efficiency

Reduce cost per appointment

Reduce booking turnaround from days to minutes

Reduce manual errors and rework

Optimize wait lists and vacant slots


Eliminate phone call confirmations and reminders

Reduce cancellations and no-shows

Improve patient engagement and satisfaction

Improve analytics and reporting
Implementation
Solution modules are configurable and can be implemented separately or as an integrated Platform.
HL7 FHIR integration

PHIPA/HIPAA compliant

Cloud hosting in Canada
Pricing
The Platform is available on a subscription basis for healthcare providers and free to use for patients.
Custom Solutions
Let us help you design, develop and deploy innovative AI-enabled healthcare solutions to digitally transform your organization.